What would you do with 20% of the rest of your life?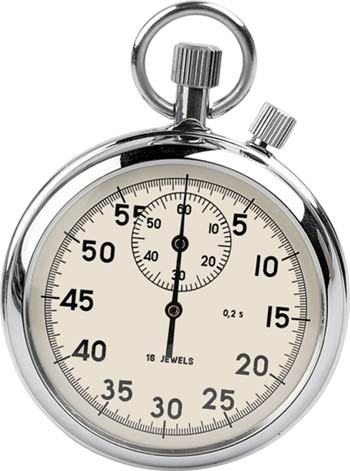 A while back I figured out that if I lived to be 80 years old, I only had about 17,000 days left to live. The point being, of course, to make most of it. I told my wife about this, and last night she reminded me. "How many days left do you have now, 15,000?" I said, "No, it hasn't been that long.." We figured it out, I'd said that to her about 6 years ago--more than 2,000 days ago! I thought about that a little more. That's 18% of the rest of my life (when the rest of my life was 17,000 days long).
One must make the most of the time left.
I have added a counter to this blog, on the right side bar, as a reminder of how many days left I have. Don't get me wrong, I'm looking forward to turning 40 next year. As I see it, I've summited. I have no regrets for the past 40 years. I just have to make the most of the next..